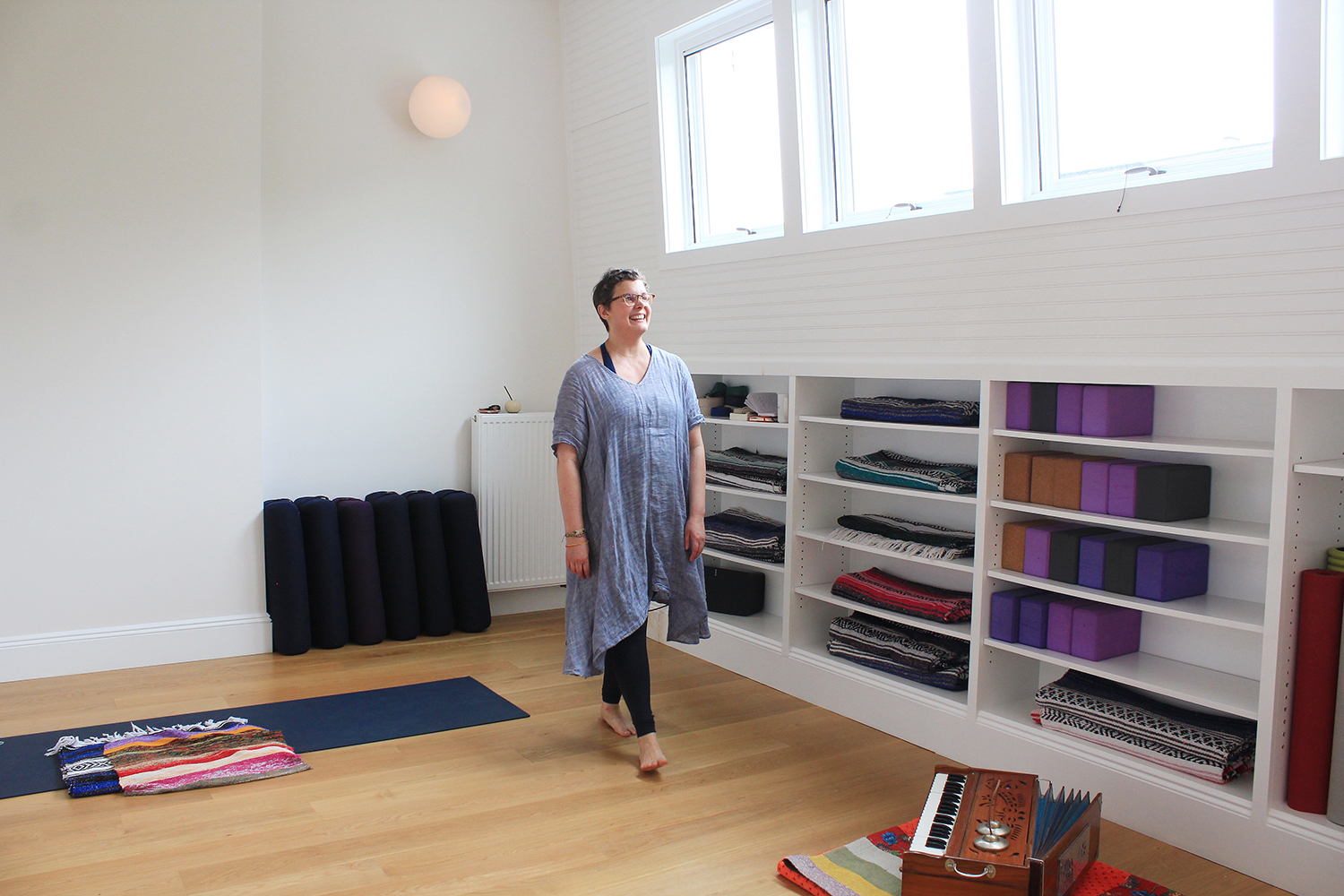 Group Classes
 50 Madison Street, Brooklyn, NY
*Last Brooklyn yoga class for the season will be Wednesday, June 5, and last sangha will be Friday, June 7.  Join me for yoga on Shelter Island, NY, starting June 27th!
Wednesdays, 9–1030a:  Drop-in, aligned flow yoga with a maximum of six students.  A warm, grounding practice with a focus on the two wings of mindfulness: awareness and loving-kindness.  Classes are small so practice is individualized.  $25.  Email mm@michellemankins.com for more info. or to RSVP.
Fridays, 9–1030a:  Michelle and Shoshana Perry co-facilitate a sangha on Friday mornings. We are a group of friends interested in studying mindfulness and sharing how it manifests in our daily lives. Each sangha includes mindful movement, sitting meditation and dharma sharing. Those new to meditation and/or interested in exploring meditation and mindfulness are warmly welcome. Sangha is by donation. Email Michelle for more info. or to rsvp mm@michellemankins.com.
___
• Summer Yoga at Manhanset Chapel in Shelter Island, NY, starts Thursday, June 27. Classes will be Th+Fr, 930–11a, and Su, 9–1030a.
• Private and semi-private sessions